After brewing beer in my apartment for 4 years, I have been offered a job as a brewer at a local brewery. (Blue Pants from Madison, Al) Yesterday, I brewed my first batch (A Wee Heavy that will be aged in bourbon barrels) here are some pics...
This is our 15 barrel brewhouse... We brew two batches every brew day to fill our 30 barrel fermenter.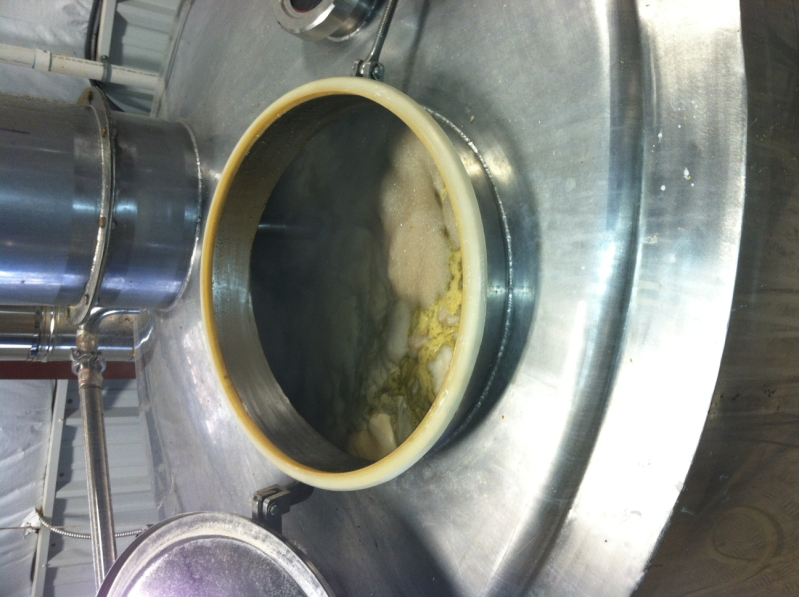 The inside of the boil kettle right after the firs hop addition
Bottling our red ale while we have some down time in the brew day. There is always some kind of work to do!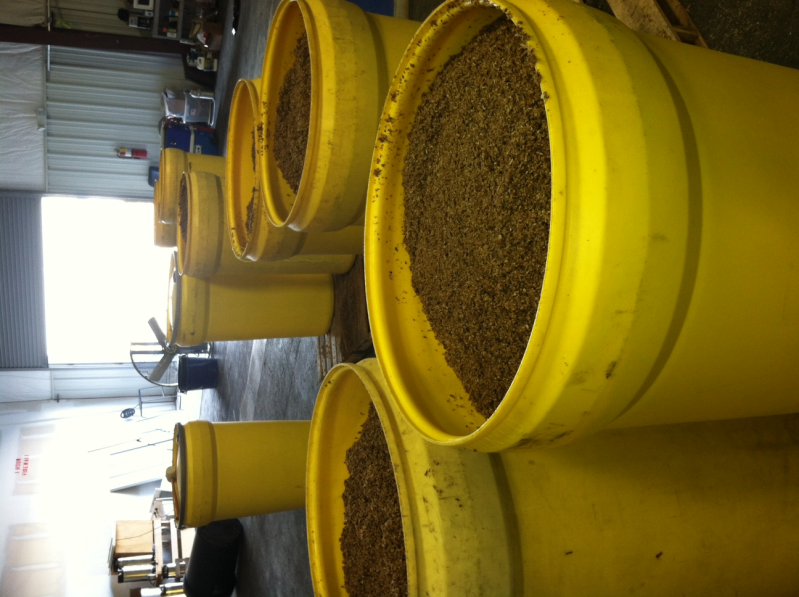 3,000 lbs of spent grain to be picked up by a local cattle farmer for free feed.